Annabelle Moseley in Documentary Film
The first screening of "Masterpieces" is Tuesday, August 6, 2019 at the Plaza Cinema & Media Arts Center in Patchogue.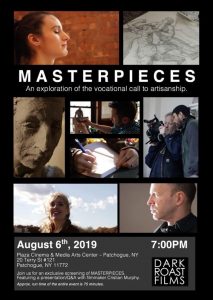 The screening starts at 7:00 PM, and a Q & A will follow.

"Masterpieces" explores the vocation of artisanship, specifically through the world of five artists as they share with the audience how they are called to serve God through their art. This compilation of portraits will give the viewer a first hand experience of each artist's journey towards their vocation.
Moseley Radio Show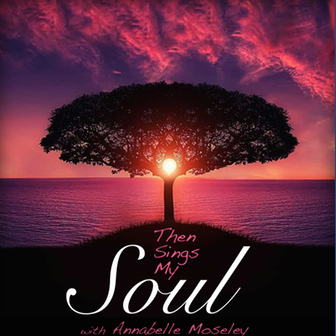 Prof. Annabelle Moseley shares how to live sacramentally, attuning our senses to God's beauty, transforming our joys and pains to great purpose… even in a secular and divided world.
Catch the live stream, or peruse the podcast archive to catch up on already-aired episodes!